Deceased persons with no next of kin
Hoopers are pleased to offer a free of charge Administrator Search Service to Local Authorities, NHS Trusts and Coroners throughout the United Kingdom.
This invaluable service has already assisted many divisions of the Public Sector in locating next of kin.
What the service involves
As part of our Administrator Search Service, we locate a statutory heir at our own expense in accordance with the Administration of Estates Act 1925. We then ask the heir to appoint an independent solicitor to deal with the administration of the estate on their behalf. This solicitor will then contact you directly.
We can usually locate the heir within 48-72 hours of beginning the search.
No charge to your authority
We fully document the claim of the next of kin with birth, marriage and death certificates as appropriate. With photographic identification from the heir and/or an original birth certificate, medical card and a household bill dated within the last 6 months as proof of their claims. There is no charge to you for this service.
At this point, an independent firm of solicitors will contact you to request the paperwork. Should further heirs need to be found, we liaise with the Administrator on how they wish to proceed.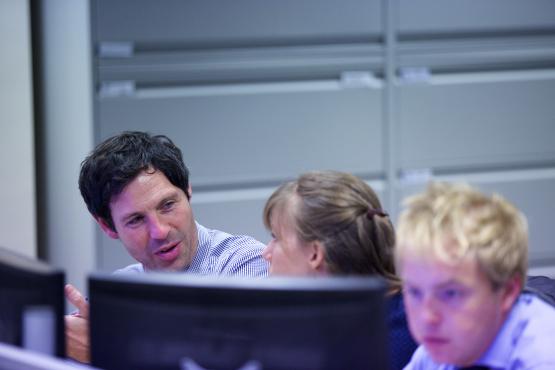 Benefits of this service
If an heir is found prior to the funeral, the solicitor is then able to deal with a number of time-consuming matters, including arranging and paying for the funeral, house search and clearance, registering the death, contacting banks or building societies. And if the deceased owned a property, insuring and protecting the asset.
The service also gives the next of kin an opportunity to pay their last respects.
Should you wish to discuss our service further, we would be more than willing to visit your office or contact us on +44 (0) 20 7490 3908 or at